About
About Catherine and At Wits' End?
Catherine has over thirty years of experience working in hospitals and private practice. Her clients appreciate how her unique and practical approach helps them create positive change.
Catherine's work is characterized by:
A philosophy of respect
Building on our own strengths
A belief in the vital need for honesty
A sense of humour in our interactions with one another
Relaxing and Inviting Setting for Therapy Sessions in Waterloo
We offer a relaxing and inviting environment for individuals and families to get the most from their therapy and counselling sessions.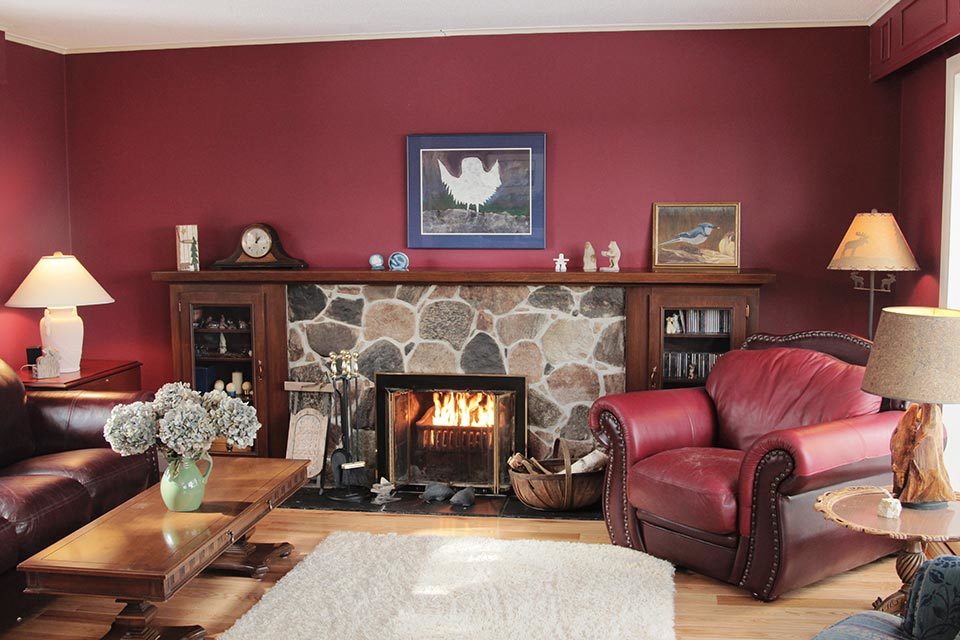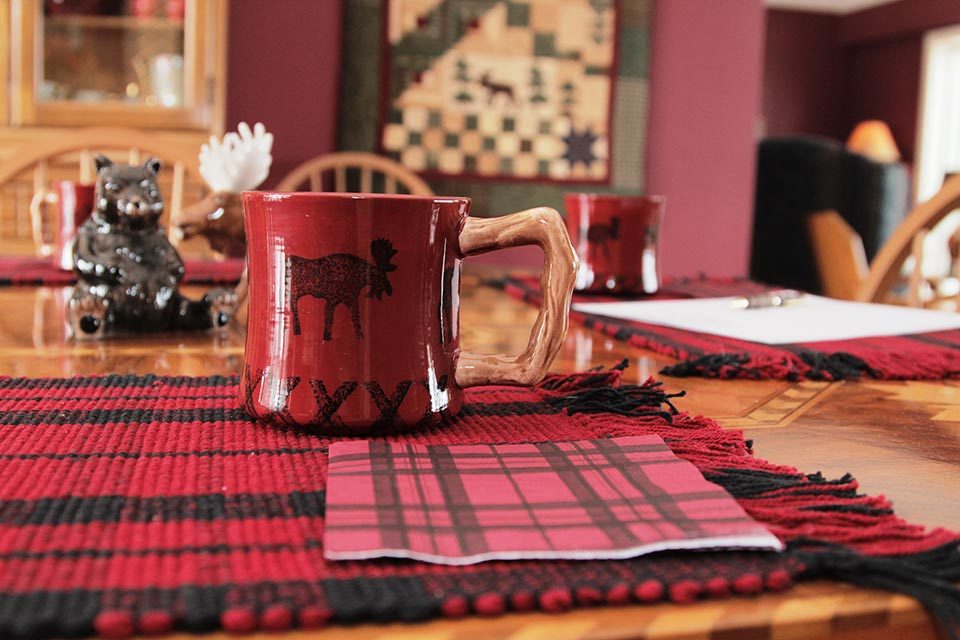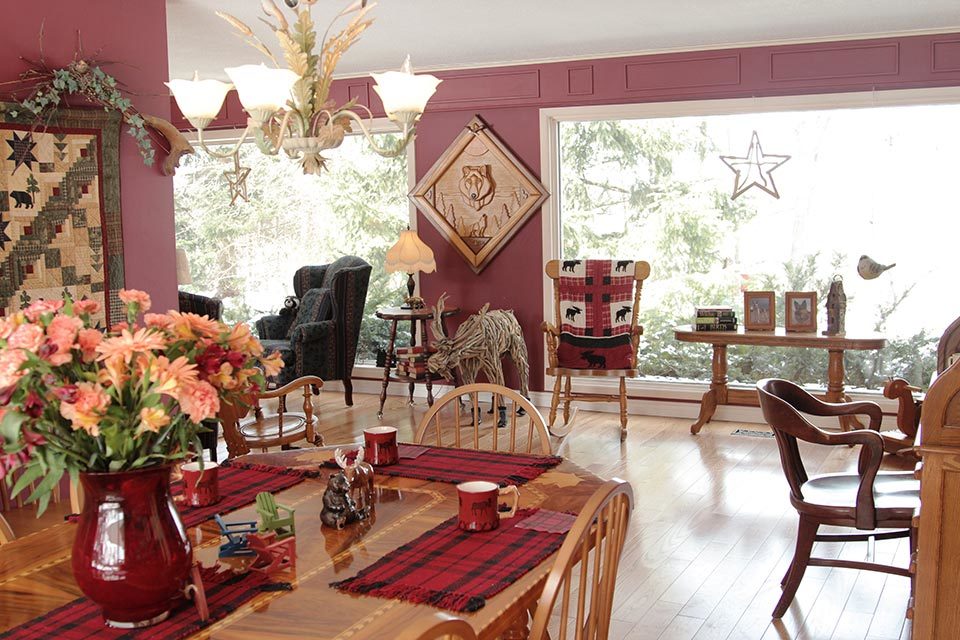 Professional Associations, Awards & Certificates
Current Member College of Nurses of Ontario
Lutherwood, Mobile Crisis Response Team, Award for Service Excellence – 2006
University of Waterloo, Honours Psychology, Deans Honour List – 1996
Conestoga College of Applied Arts & Technology, Nursing, General Proficiency Award – 1977